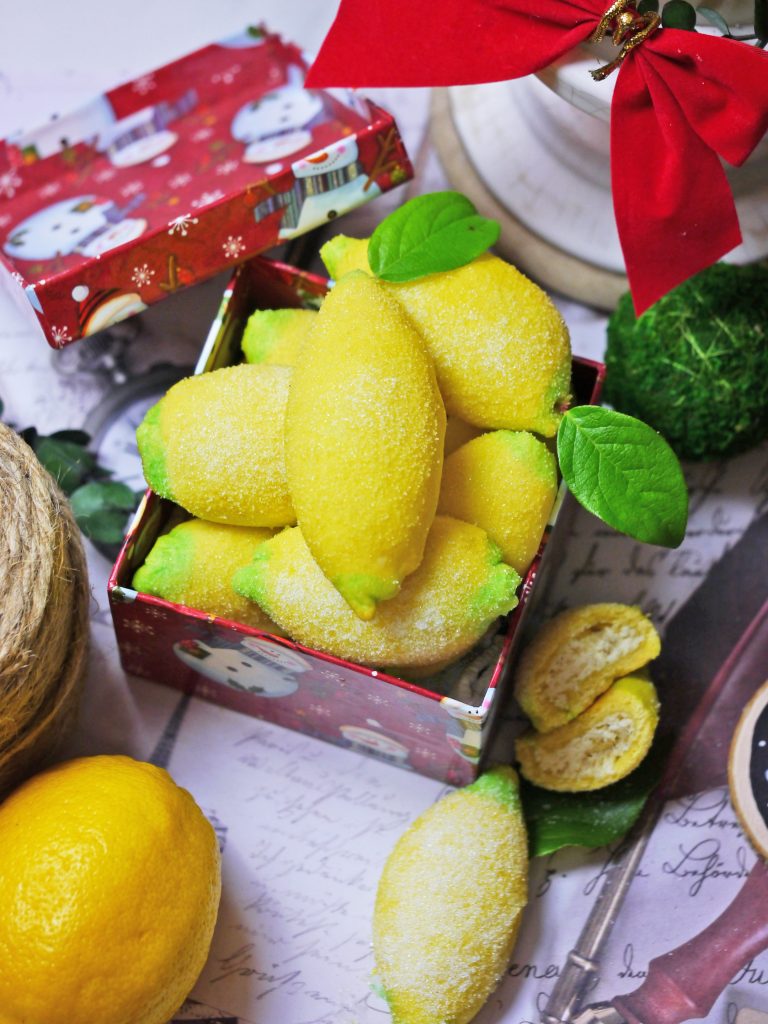 Another week, another festive content, hope you guys aren't tired of it yet. It's not a long post today, and unfortunately no recipe today ( 'Tis that crazy busy preChristmas time) but I will let my photos speak better than y words.
I always try to introduce something new and a little different on my page , being boring is not my thing. So having all that in mind I baked something totally non-traditional, yet totally deserving of taking up a spot in my cookie box this year.
I think we all deserve a little extra cheering, I opted for something bright and colorful and baked these adorable Lemon cookies. These bright and tasty cookies are meant to resemble real lemons. Filled with creamy cheese filling, they look just like little lemons and they have a wonderful light citrus flavor .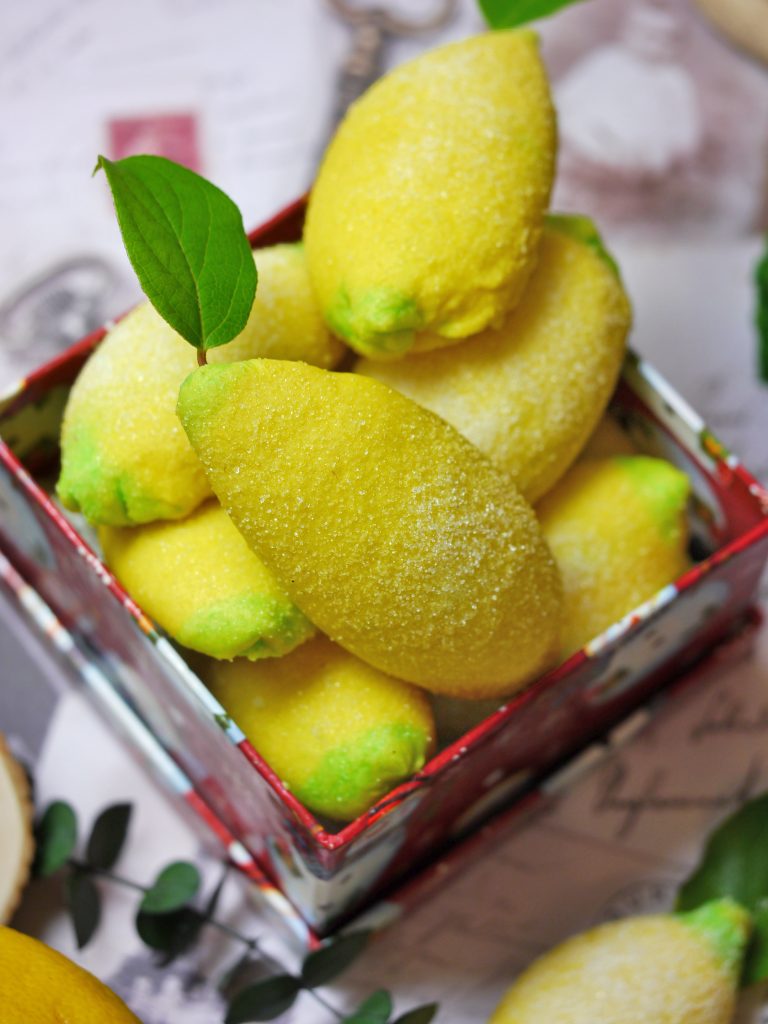 Have a wonderful week lovely people 🎄⭐️🍋♥️😋