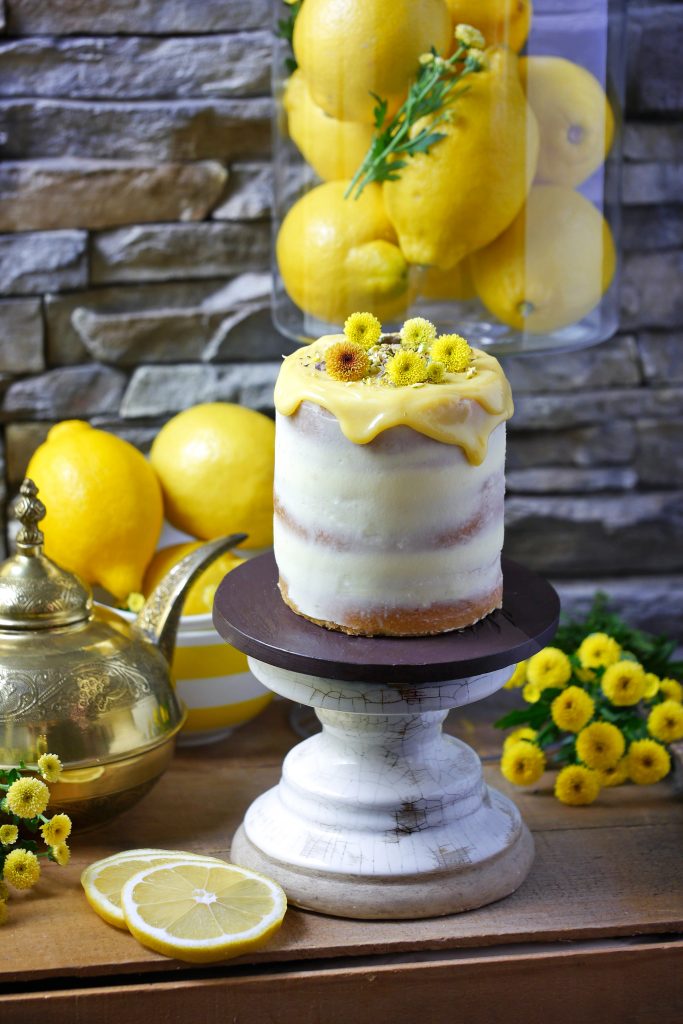 There is sunshine in my soul today and I want to share a little bit of this sunshine with you.
Yesterday I baked this cute sunny 4 inch cake with tangy lemon curd and white chocolate buttercream frosting. My boys enjoyed the curd so much that they were generously spreading lots of it on each cake slice.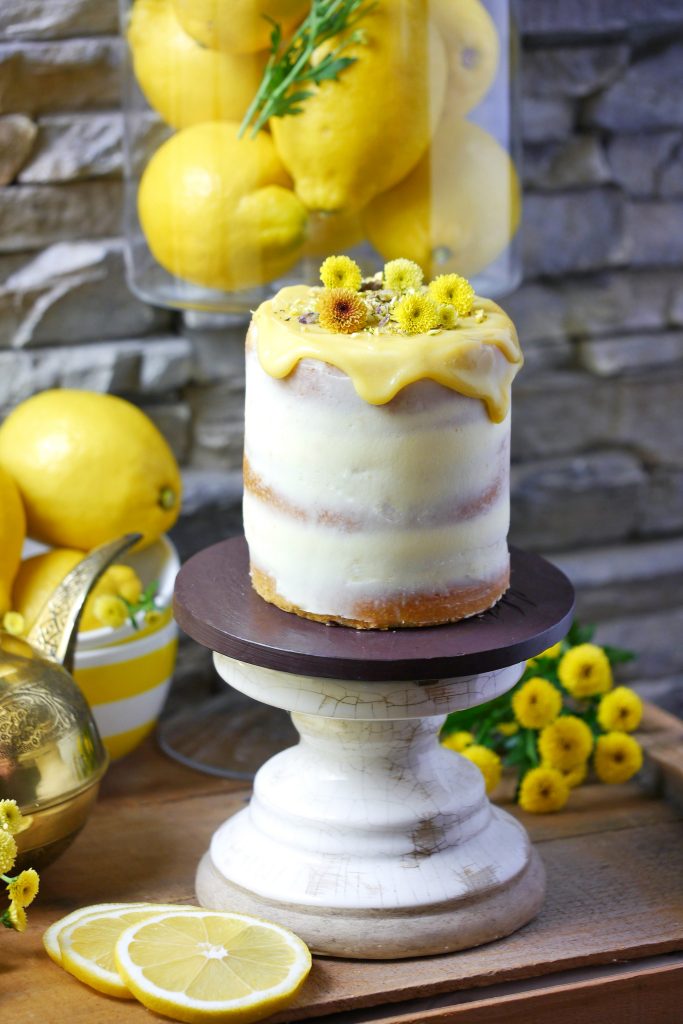 Are you guys ready for spring? I bet you do!
I am so ready for it, I look forward to warmer sunny days, being outdoors even more, having windows fully open for fresh air, there's so much I look forward to. Kids start spring break at the end of this week, and we plan to explore some new hiking trails, get lots of bike riding and just spend some good quality time together and get our backyard ready for spring.
Enjoy your day and have a wonderful week! cheers