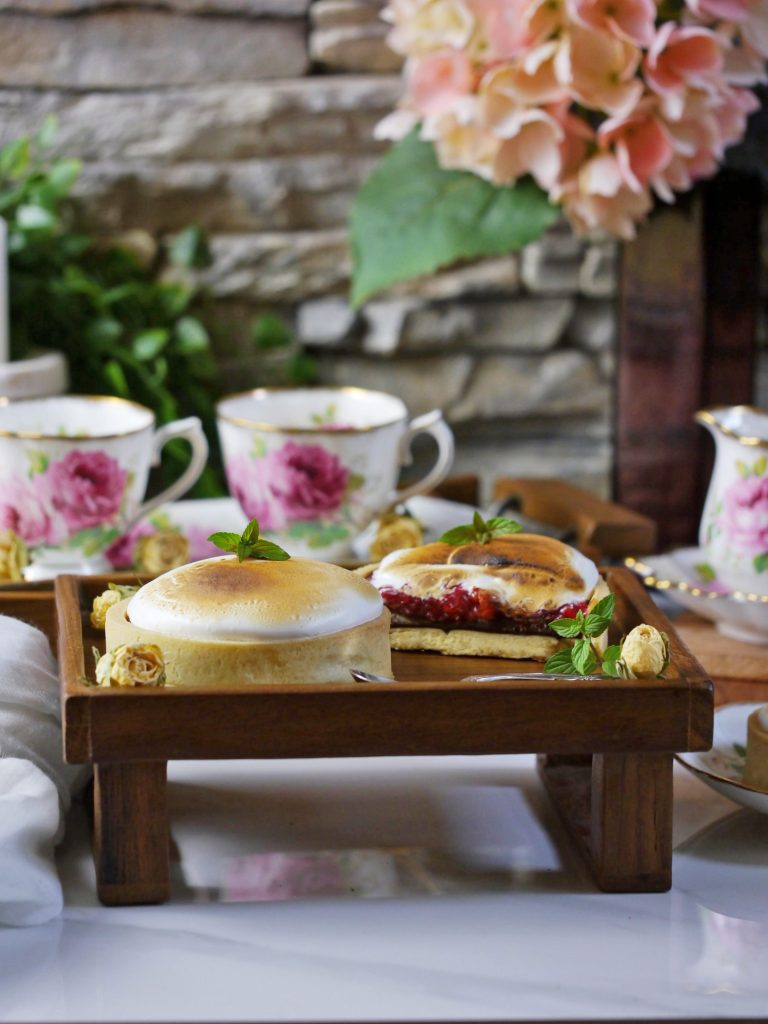 If there's one kitchen gadget/tool in your kitchen you absolutely can't be without, what would that be ?
For me It would definitely be my Kitchenaid mixer. Few month ago I sadly had to bid adieu to my beloved mixer that worked tirelessly for the past 10 years. And unfortunately for me ,ordering new gadgets is problematic, since end of February I'm still waiting to get my brand new machine delivered, I'm hoping I'll be lucky to get it by December 😩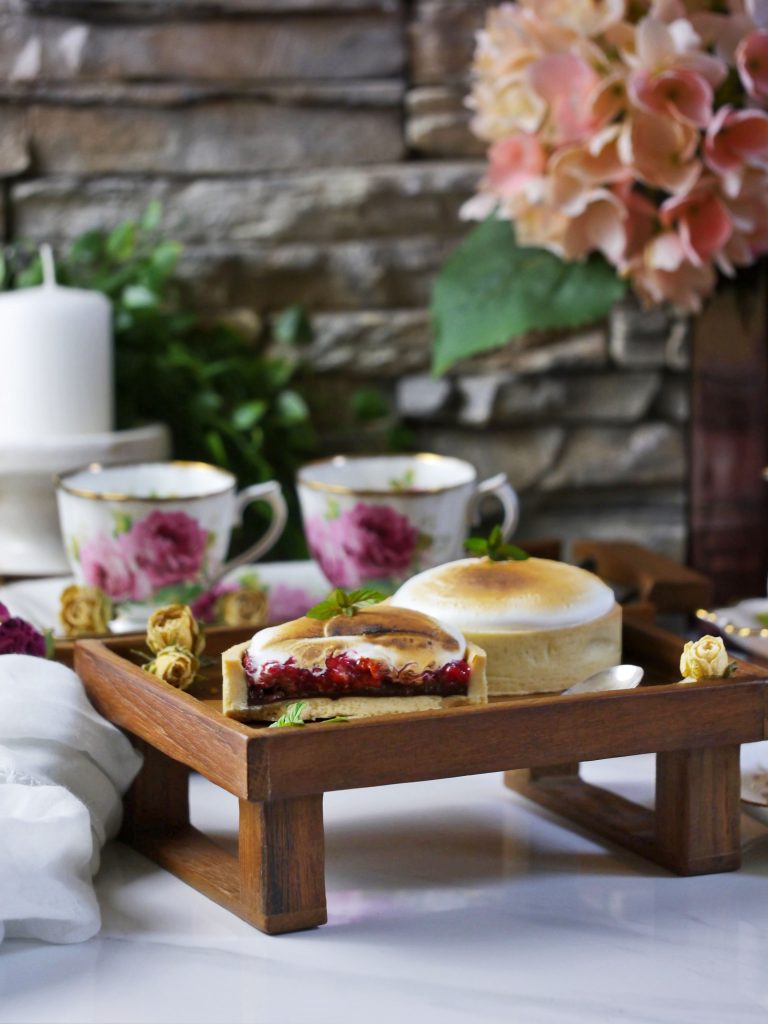 In a meanwhile I'm left with a hand mixer which I thought was pretty decent and powerful until I decided to whip up some meringue for my tartlets yesterday . My meringue never even got a chance to get whipped past the soft peaks🤦🏻‍♀️😅. Torching it luckily helped to hold it on 🤞🏻
This is what I've got here- tartlets with pate sable shells, dark chocolate ganache, sour cherry filling and whipped Swiss meringue. I've basically without no particular recipe just combined some of my favourite elements to create this yummy pastry.Some soul food was really needed in our house. All for now.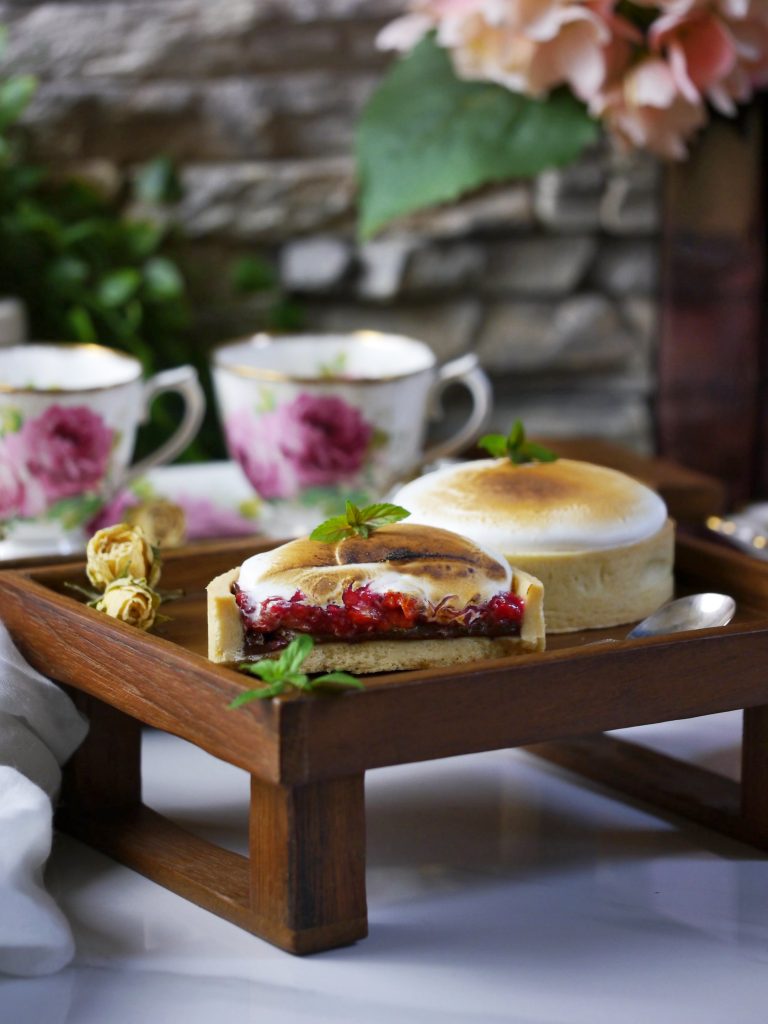 Have a wonderful sweet day my dearest, and have a great week.♥️💐☀️🤗