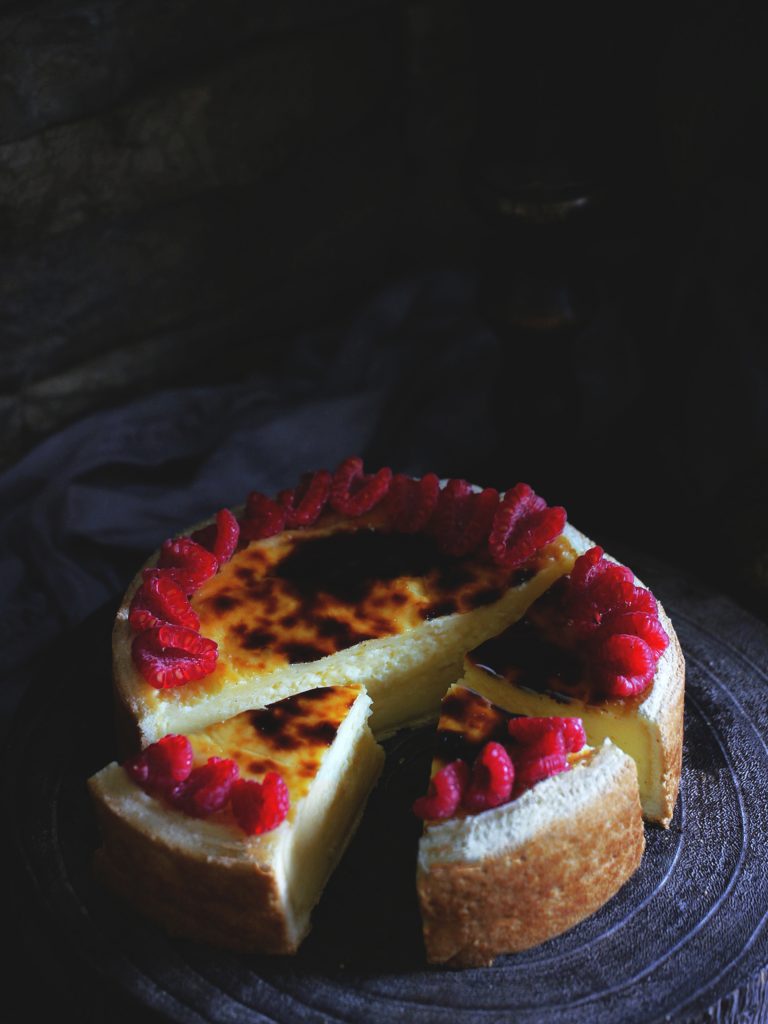 It's time to travel to Paris. I wish it was a real journey though, but that hopefully will happen one day in future , but for now, I'll be travelling to Paris with this Parisian flan.

Parisian flan or classic French custard pie is found in many bakeries in Paris, it is loved by many thanks to its buttery flaky pastry and creamy, luscious vanilla custard filling. Flan is baked until custard is partially burned and once ready is chilled overnight. Parisian flan is simple yet very comforting, it is a perfect dessert for someone who loves custard.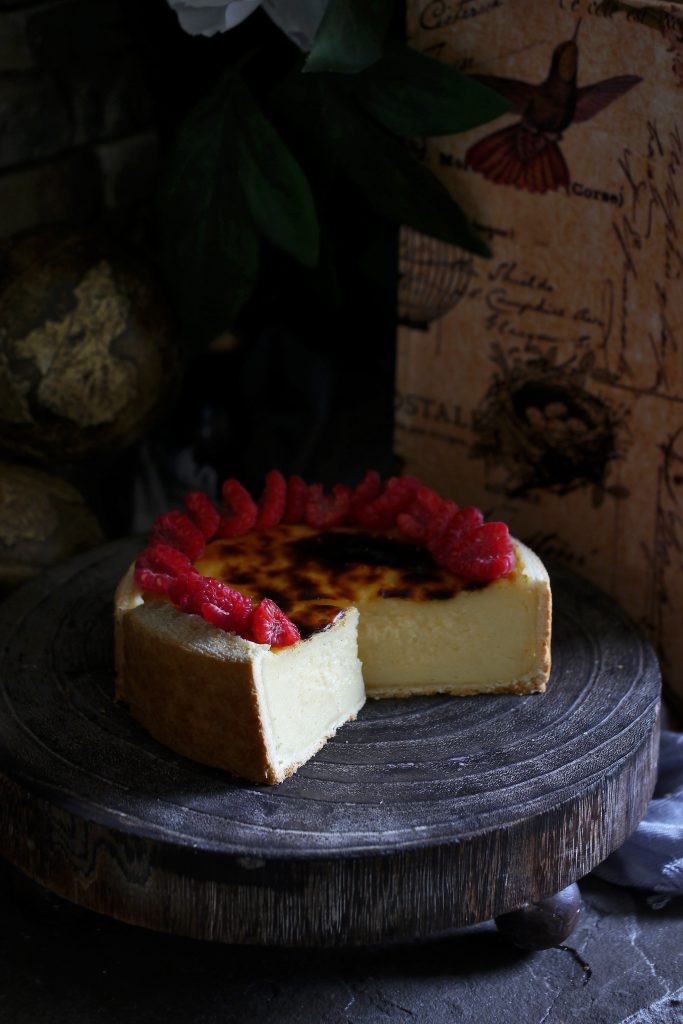 My love for custard is huge and I've had a flan before yet this was my first time making it myself. Even though the texture was a spot on, there's still room for improvement with the recipe. I also found it quite hard to photograph it, I'm not particularly fond of these photos but the great taste of this flan totally makes up for it!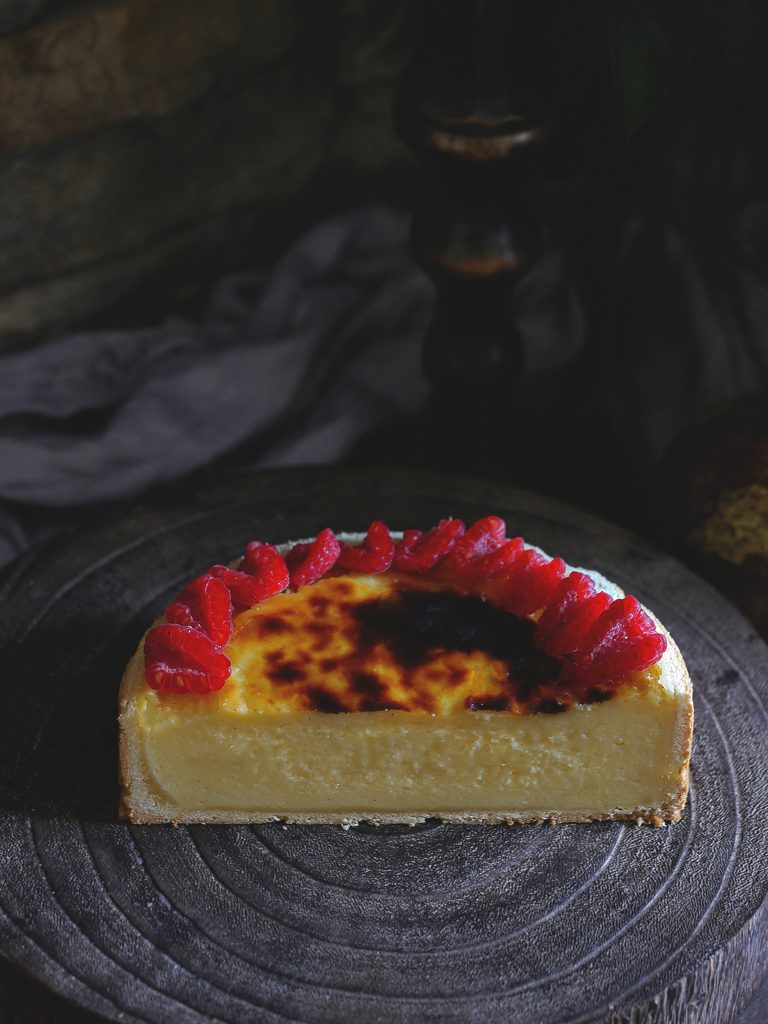 Happy Friday my friends, and enjoy your weekend!