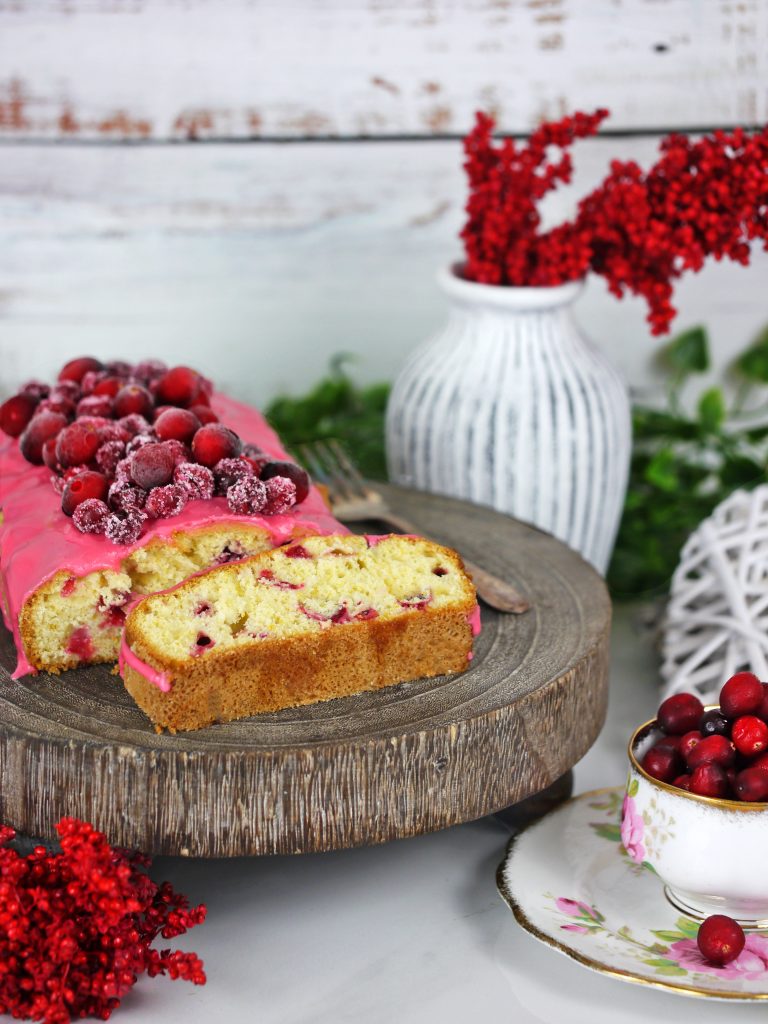 I have a confession to make- I have eaten so many sweets during these past few weeks, it's unbelievable!
I was ready to eat sweets nonstop , then have more sweets on top of that, and then some for dessert.Good thing – sweets weren't my main course, bad thing – my pants shrunk a little, and now I wonder: what could be the reason?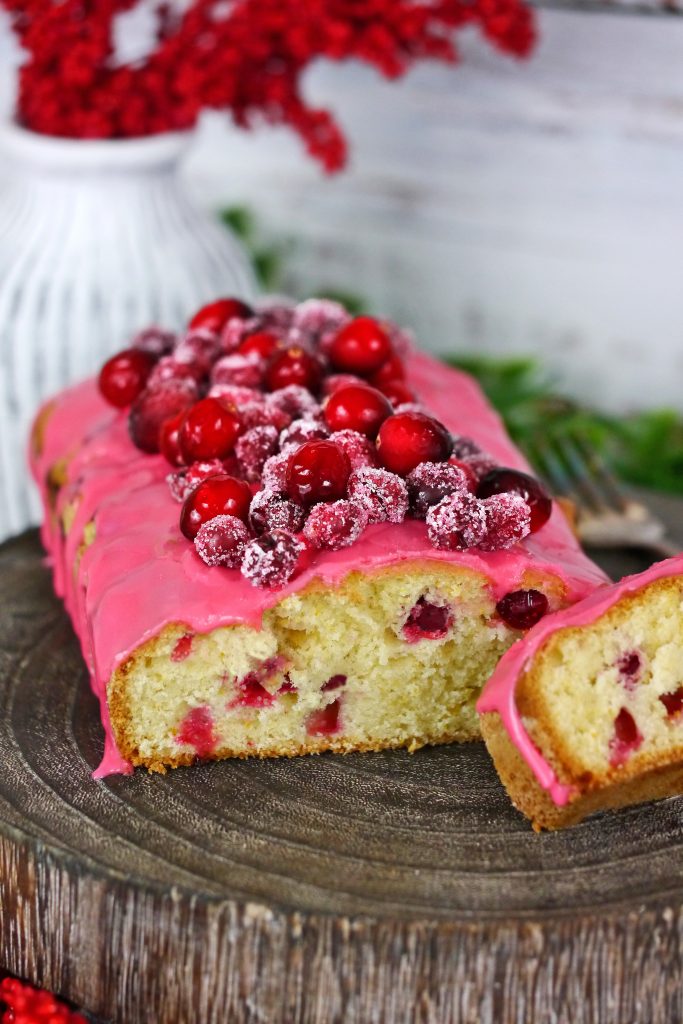 I did lots of baking during Christmas holidays, one of the desserts I was baking on repeat was this beautiful orange and cranberry bread. This bread is our new favourite , and since we are creatures of habit, something tells me I'll be baking it for a long time.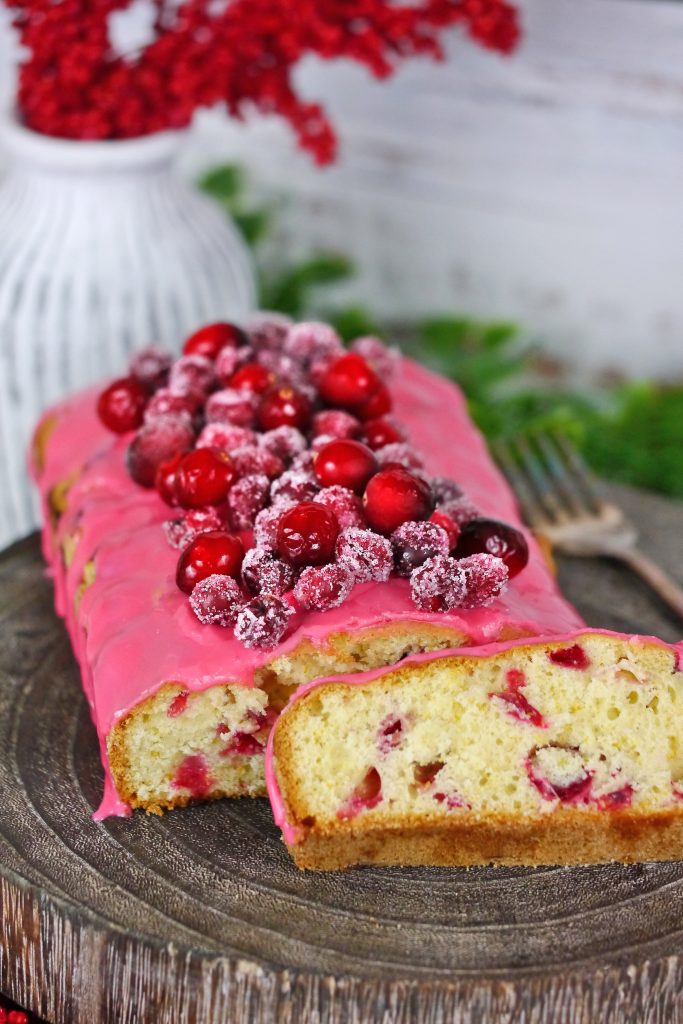 This bread has an amazing citrus flavour, it's loaded with tart cranberries that help to balance the sweetness of this bread, it's soft, flavourful, moist and it's so comforting!