Jump to recipe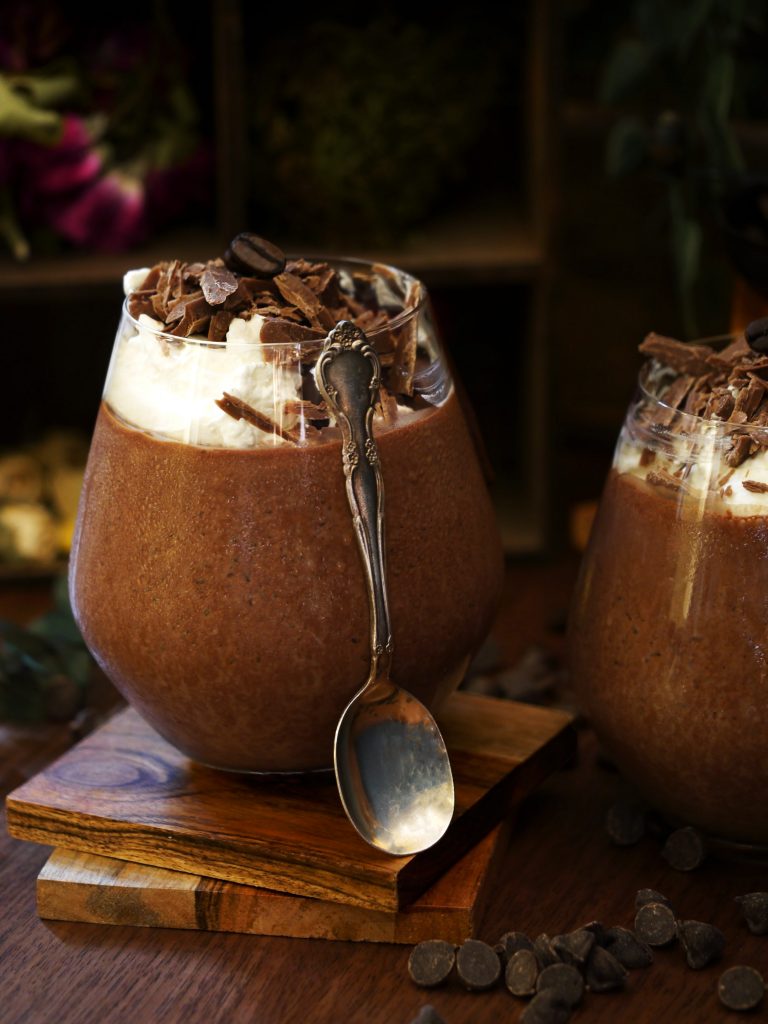 If someone says chocolate for breakfast is a bad idea, they should try this extra chocolate, dark and decadent iced cold chocolate shake. Don't get me wrong I don't encourage anyone to have a high calorie sweet breakfast like this on daily basis, I strongly believe that some extra chocolate as a booster is not a bad idea. Especially if you'll be using good quality dark chocolate and cocoa powder. Garnish it according to your personal preference or don't garnish it all! This chocolate deliciousness is good just as is, it is chocolicious, yummylicious and totally in cake_oli_cious style. So without lots of talking, here is the recipe, just look how easy it is ! Please do tell me what you think of it if you try!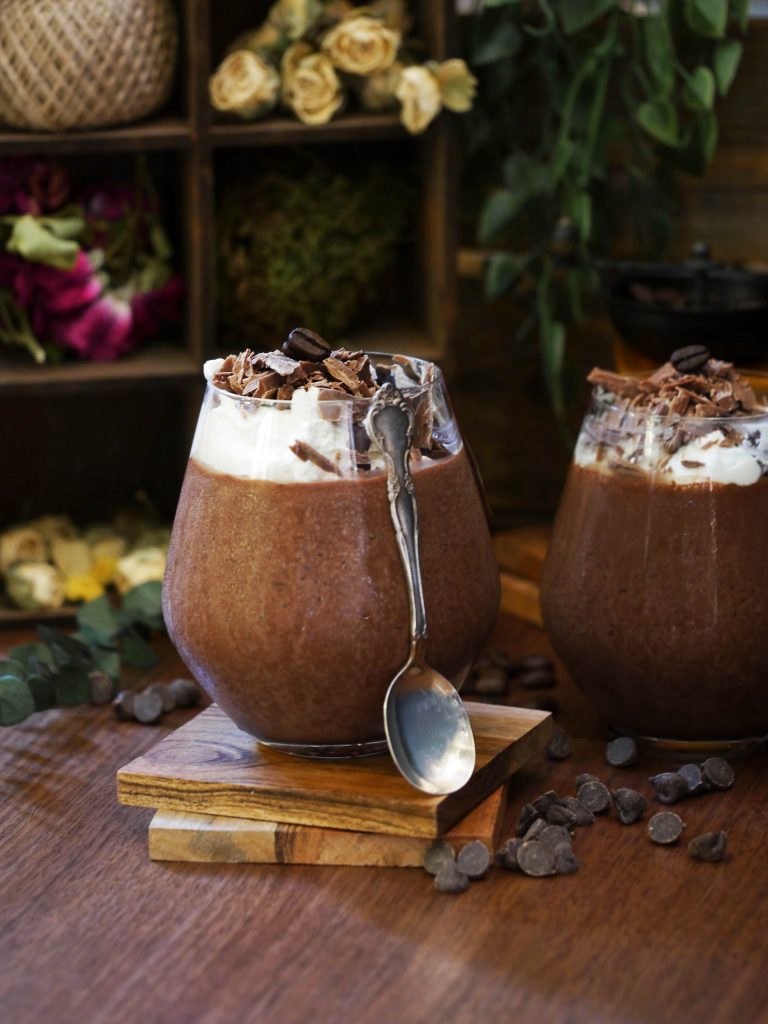 Iced chocolate shake

Ingredients
200g milk
1 tablespoon good quality cocoa powder
125g semisweet or dark chocolate chopped
1 1/2 cups ice cubes
3 scoops of chocolate or vanilla ice cream
Whipped cream and chocolate shavings, optional
Instructions
Add 150g out of 200g of milk and cocoa powder in a small pot and let is heat until it begins to boil, whisking occasionally. Remove from heat and add chopped chocolate. Let sit for a few minutes and then mix really well with a spatula until the chocolate is melted and smooth. This mixture needs to cool to room temperature.
Once the chocolate mixture is cooled add is to a blender. Add the rest of the cold milk, ice cubes and ice cream and blend it until until completely smooth.
Divide the chocolate shake between two glasses, and as an option top each with whipped cream and some shaved chocolate.
© 2023 Copyright Olga\'s Confections