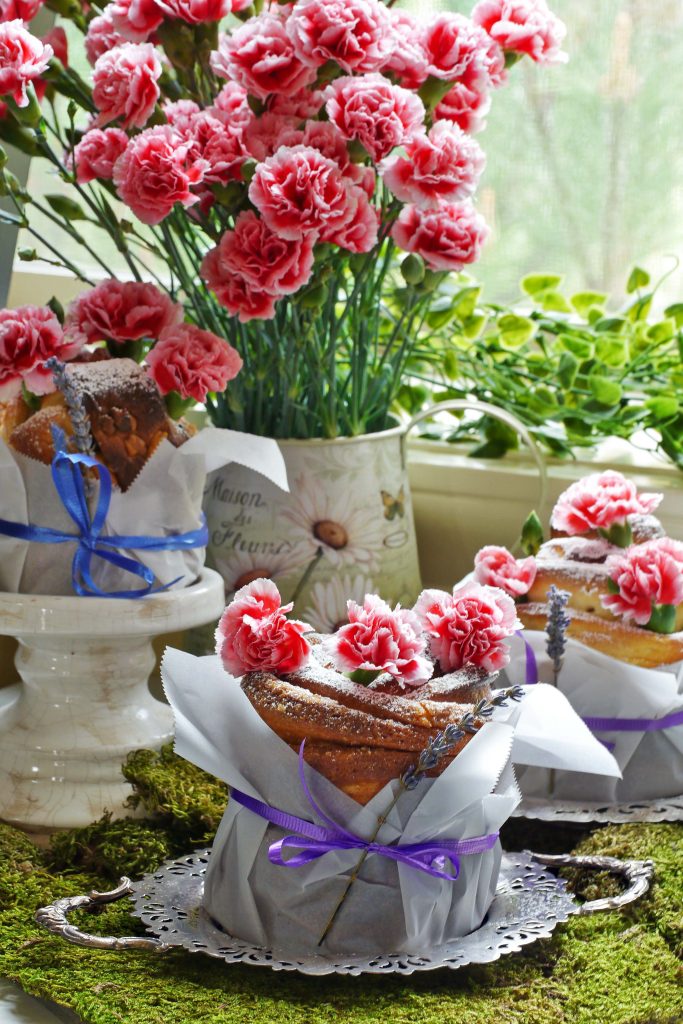 Happy Easter 🐣♥️to all of you who celebrate tomorrow.
I love to keep my traditions alive so in our house we usually celebrate holidays like Christmas and Easter twice. Kids couldn't be happier🤣.
We will have a lovely meal tomorrow, my boys requested varenyky aka pierogi with potatoes and bacon and of course one of the essentials of the Easter celebration is a traditional sweet Easter bread.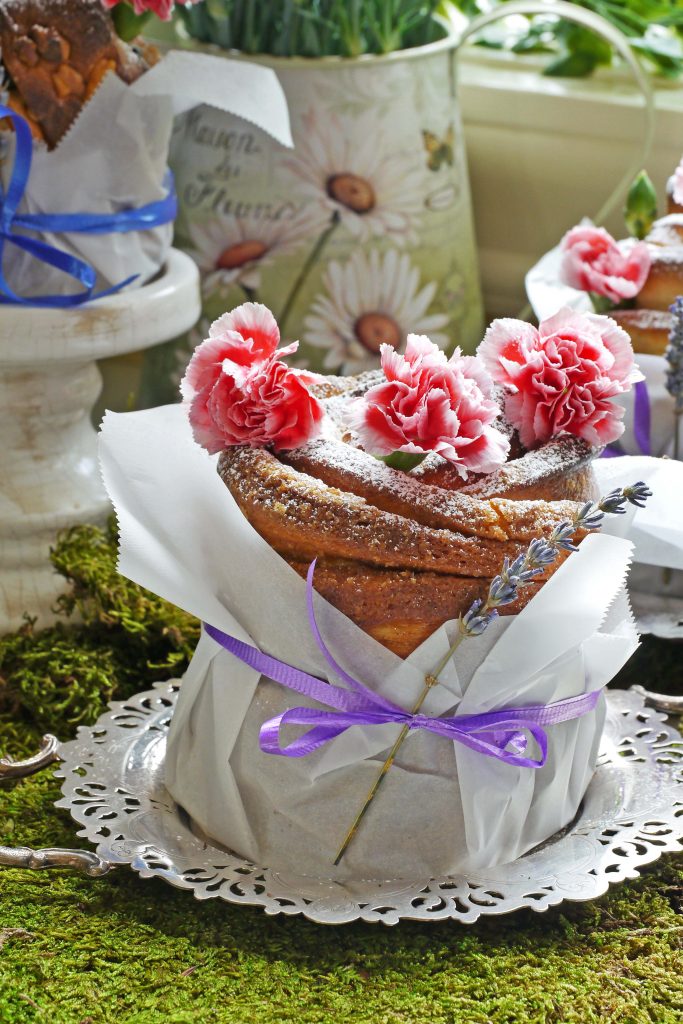 This is my second year making incredibly popular Easter Cruffin, a very light, flaky yeast bread, shaped like a snail. I've made a double batch, because sweet breads like these are devoured within hours here, not days 😜 🤤I made 3 different types of filling with dry cranberries, dry cranberries/ walnuts and cinnamon/ brown sugar, my cruffins are dusted with powdered sugar and decorated with fresh carnations. 🌺🌺I think they turned out to be so light, so cheerful and happy looking breads, what do you think?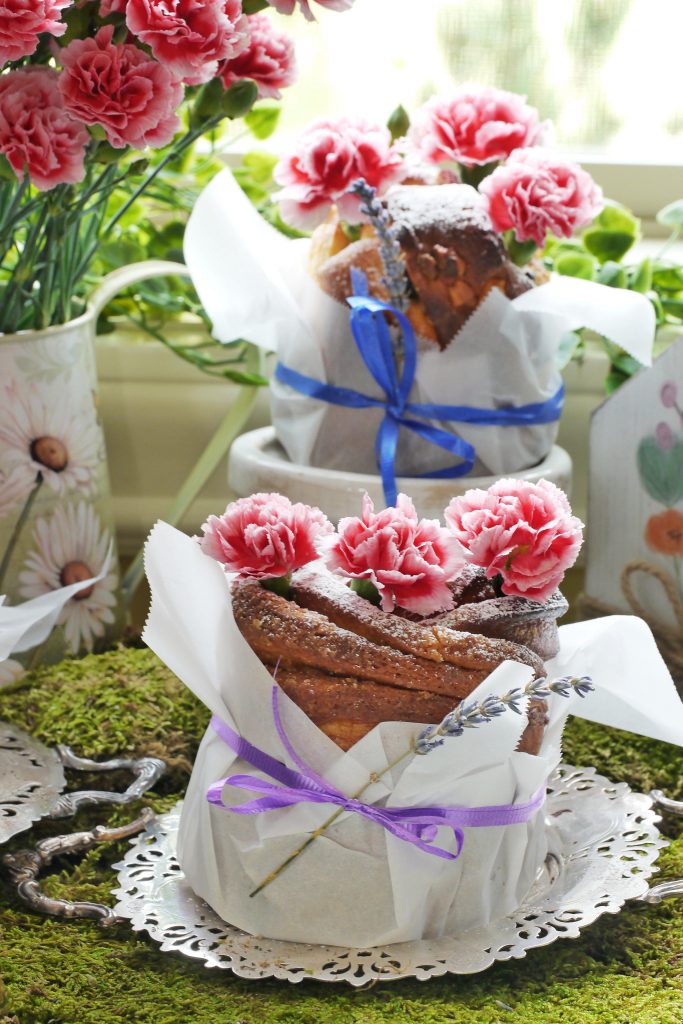 This is my contribution to a Flower collab that was organized by one of my Instagram friends.