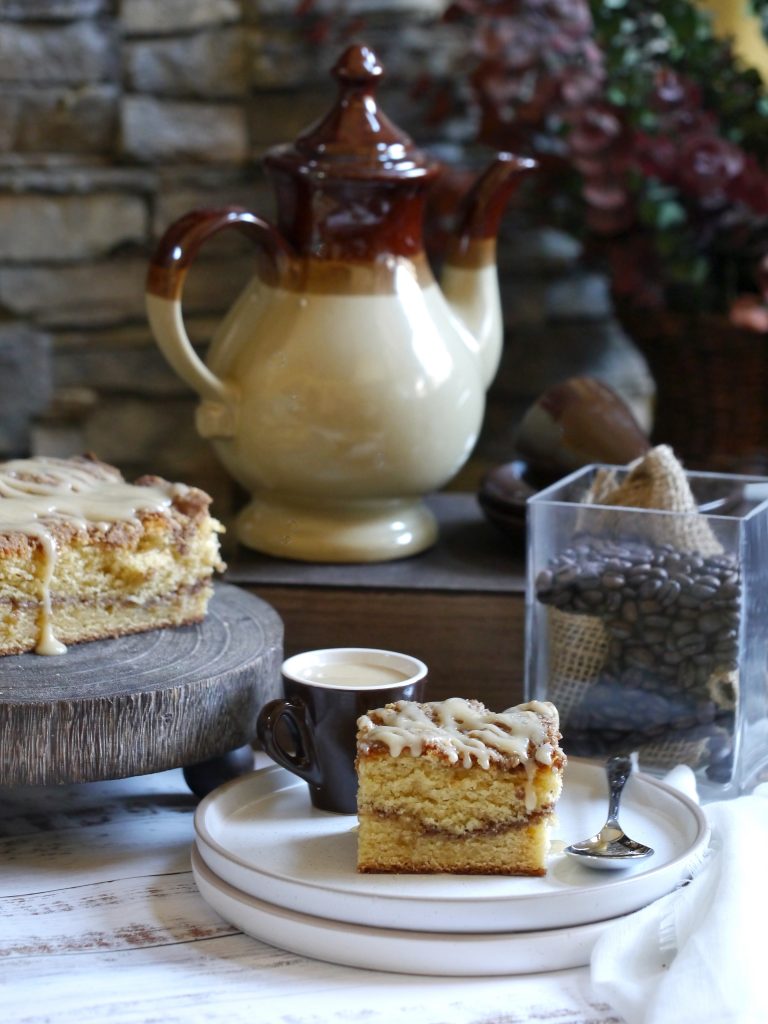 My husband has been asking to bake him a coffee cake for quite some time. I've never baked one, and I've never even had it before, so how do you find a proper recipe without any idea of how this cake should taste like? Luckily I remembered that some time ago a wonderful lady with amazing taste I absolutely trust, shared a recipe of a coffee cake with me.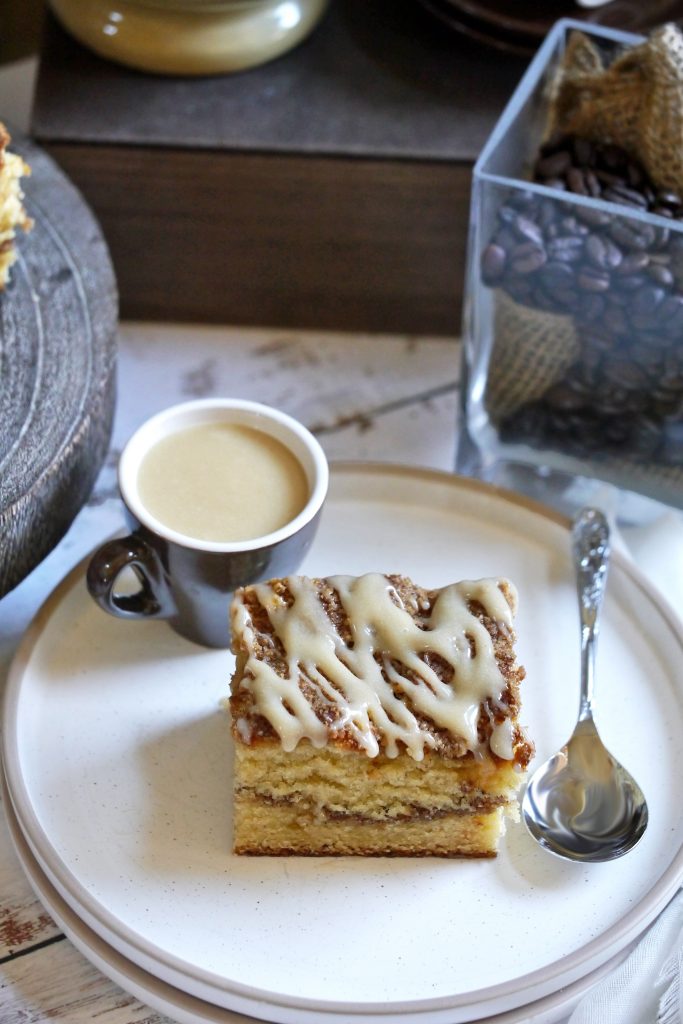 I was soooo excited to finally try coffee cake, and enjoy great coffee flavour in the cake,as I'm a big coffee drinker ☕️😍
This is actually where it gets hilarious because for years when I heard of a coffee cake, I was totally convinced that coffee cake has actual coffee flavour in it, but as it turns out American coffee cake is a sweet pound cake with a layer of brown sugar and pecan streusel. It is supposed to be served with a cup of coffee to compliment one another😂😂😂
Even if this cake had no coffee flavour in it🤪🤣it still exceeded all my expectations.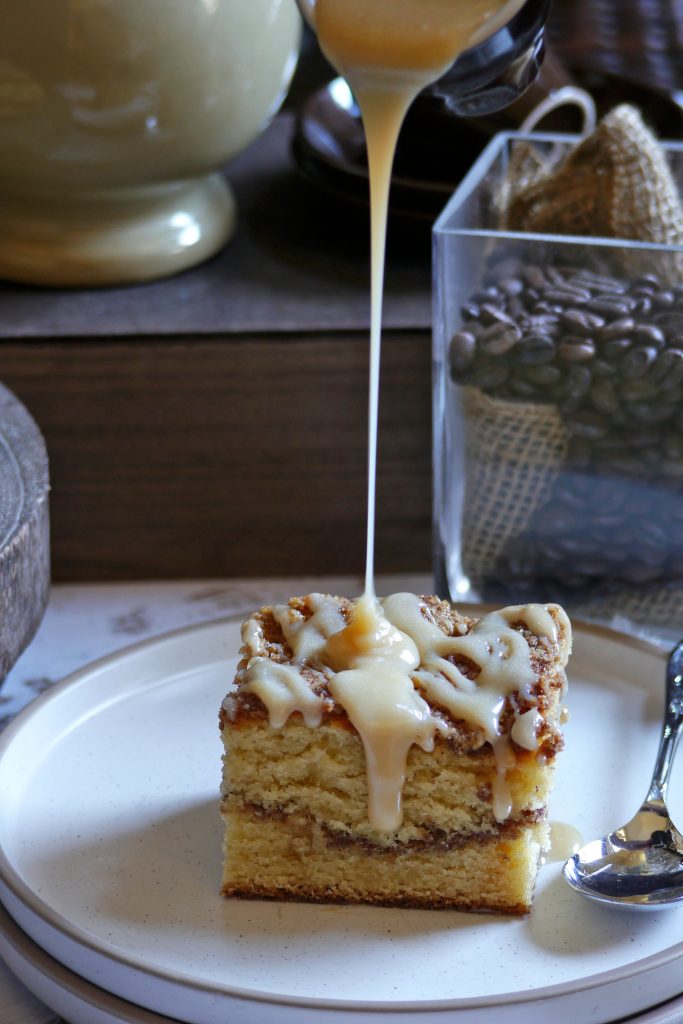 The flavours were divine: this cake is sweet, it's flavourful, thanks to cinnamon and pecans, it's absolutely delicious and for me it was definitely love at first bite, and from now on it will be baked in my house many times.