One of the best aromas to wake up to is the aroma of freshly baked bread, would you agree? It is impossible to resist to eat a slice of hot bread that was just taken out of the oven😍.
By the way, talking about fresh bread, do you like to cut bread or you prefer to break it into bigger chunks like I do?
I never tried my luck with the sourdough, but I do quite often bake different breads and buns. Ciabatta would be my family's favourite. When I cut into it, my boys and even our dog already line up to get their slices 😂That crunch they can here from afar, it attracts them like bees are attracted to honey😂😋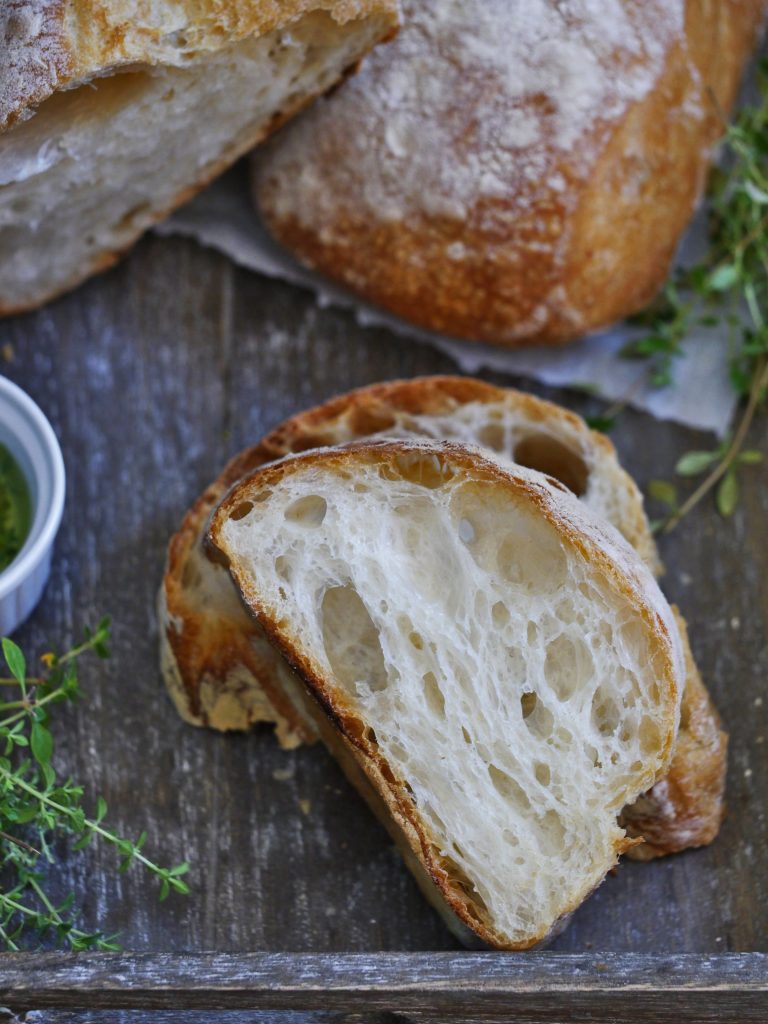 And really, who doesn't love the sound of fresh loaf being cut? That sound makes me hungry for fresh bread each time.
Just look at the beautiful crust of this ciabatta, how airy this loaf is inside. Softness and flavour of this Ciabatta makes it absolutely irresistible to stay away from for way too long.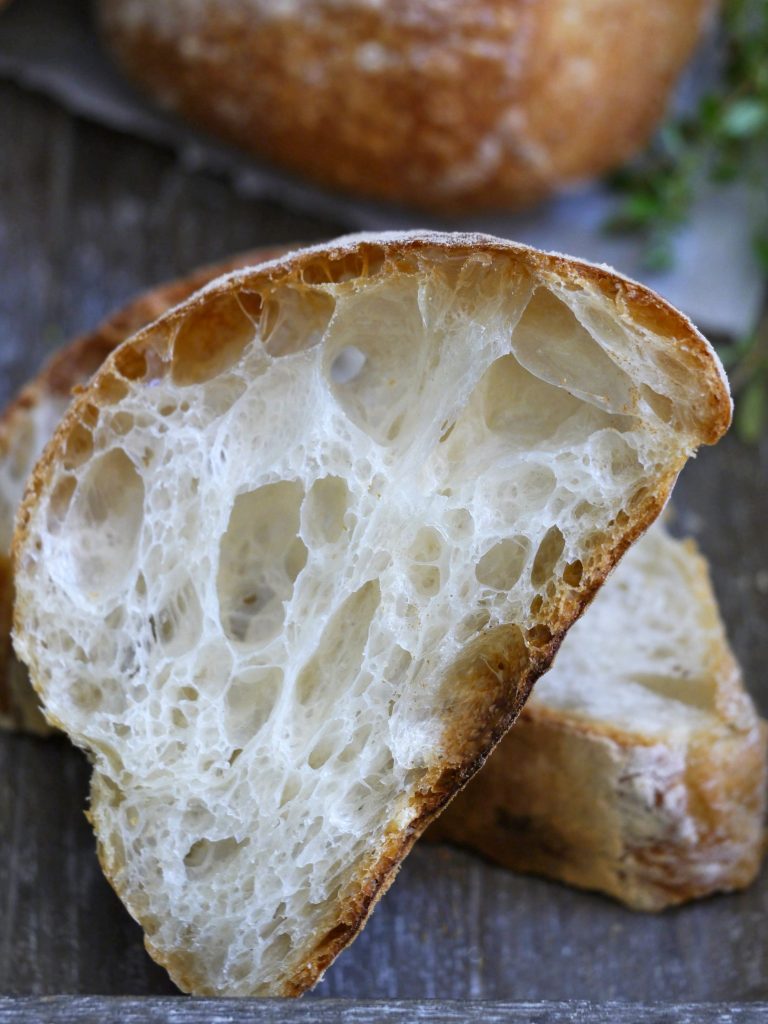 Happy Friday guys, have a nice, relaxing weekend ♥️