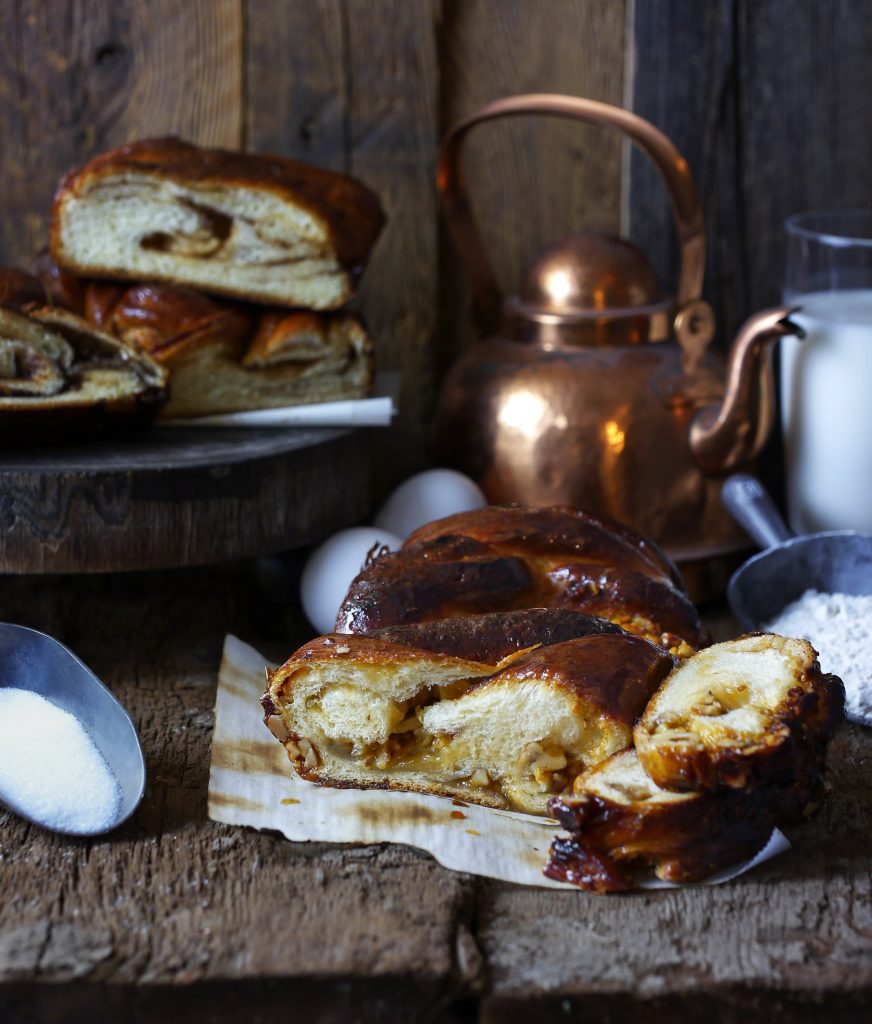 I've had extra time this week to test a new recipe for sweet yeast dough. Each year I traditionally bake two different types of Easter breads, as we celebrate both Catholic and Orthodox Easters, they are typically at least two weeks apart, due to the fact that Christian Orthodox Church continues to follow the Julian calendar when calculating the date of Easter. The rest of Christianity uses the Gregorian calendar. There is a thirteen-day difference between the two calendars, the Julian calendar being 13days behind the Gregorian calendar. While for Ukrainian (orthodox) Easter I bake traditional Paska bread, for Catholic Easter I often bake either sweet cute treats for my boys, or sweet yeast breads. We love all of them!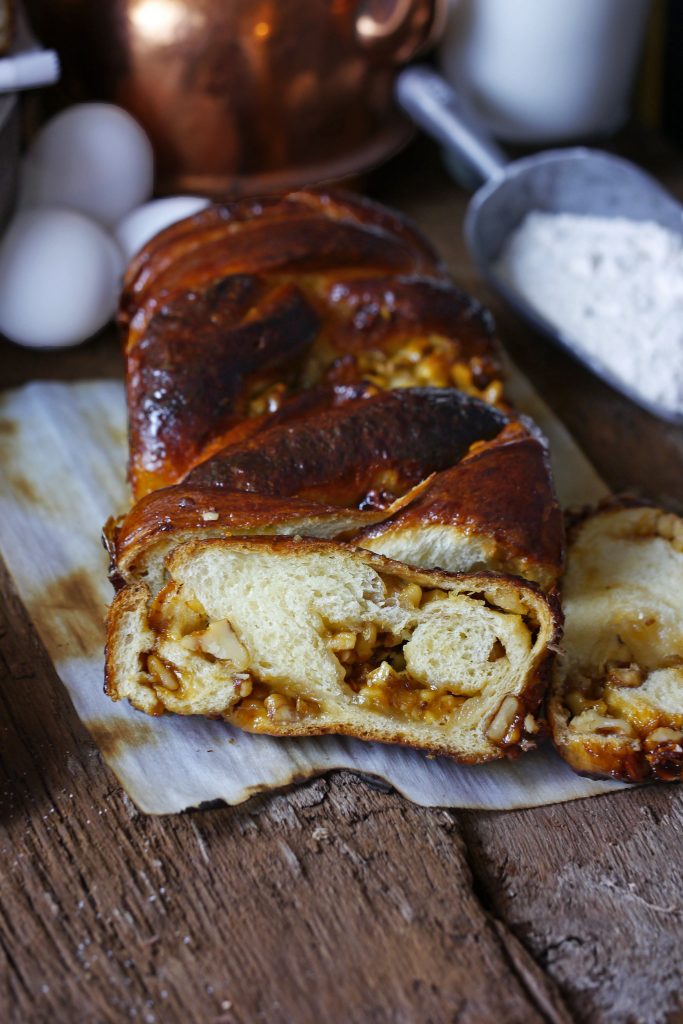 Using one type of dough I've baked three different braided breads- with Nutella, cinnamon and walnut fillings. I've spent half a day ( yes, that's how long it takes to make super soft yeast dough) in the kitchen working on the recipe to foolishly under-bake all the breads by just a few minutes, which resulted in collapsed middle. It luckily didn't affect the taste at all, they were devoured in no time, and I even managed to snap a few photos in their failed glory.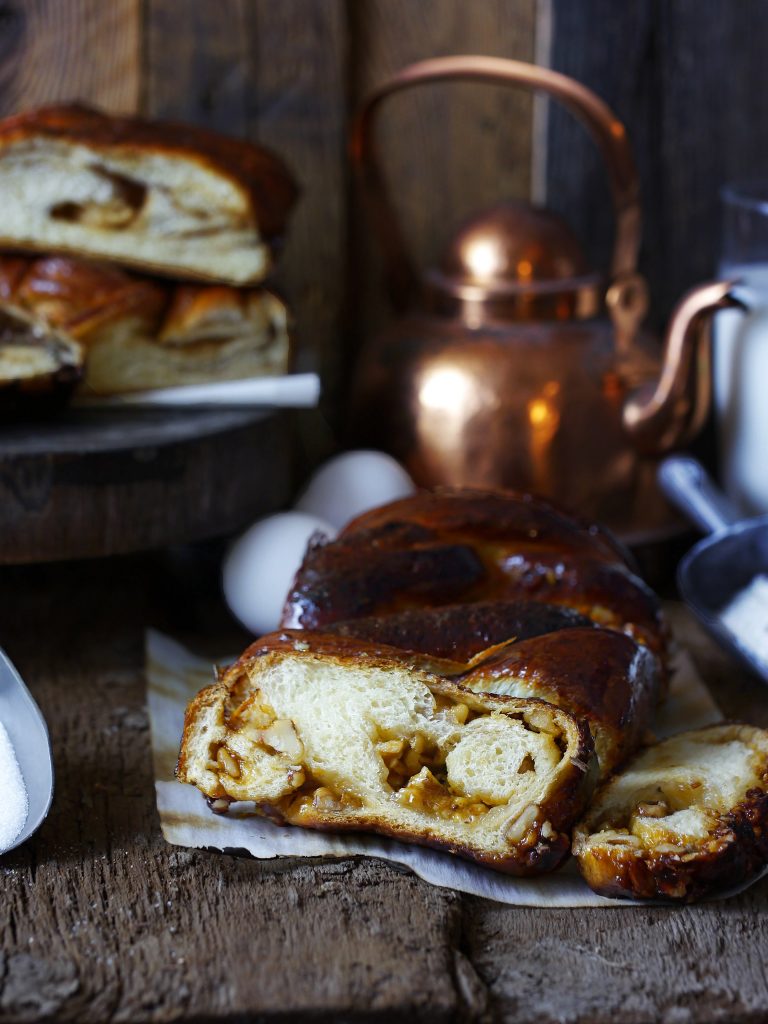 I just want to make a point that accidents in the kitchen do happen all the time, and even if I bake something a dozen times, I can still screw up big time. Kitchen fails make me learn how to do it better next time and I learn from my mistakes. Sometimes I learn a lot!