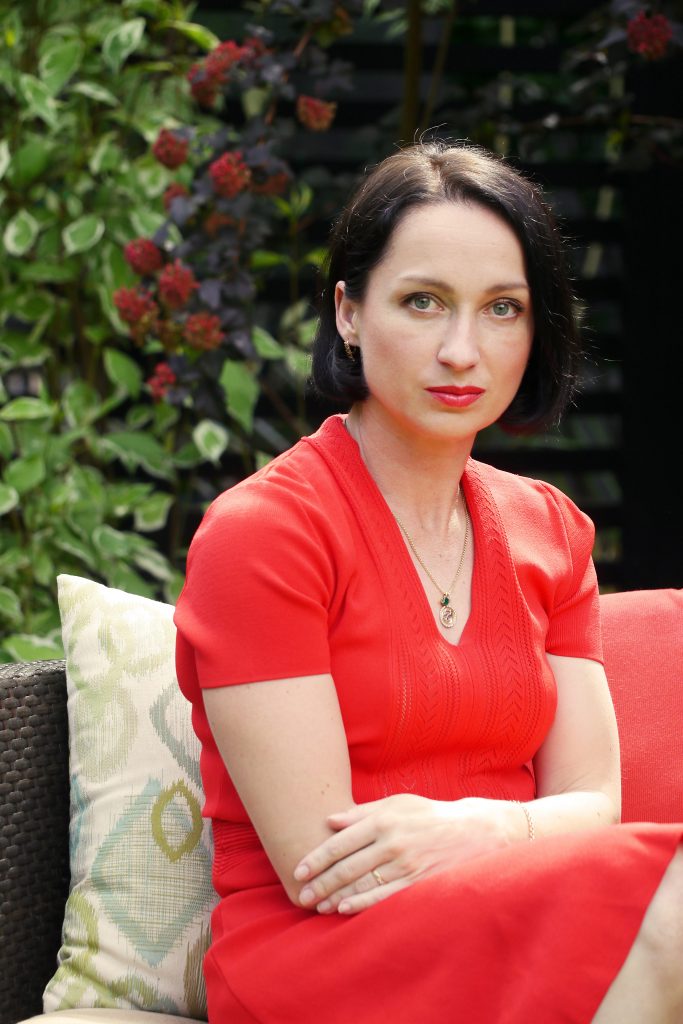 Hello and welcome to Olga's Confections, a little dessert oasis. I am Olga, a face behind this sweet blog, a food photographer, baker, a mom and a wife.
Food was always a big passion of mine. For as long as I remember myself, I always enjoyed cooking and baking, I was my mom's big helper and together we were creating magic in our little kitchen.
I baked my first pie when I was about 7 and then baked a multilayered Napoleon cake when I was 11, which I was and still am super proud of.
I believe that food should be not only delicious and enjoyable, but it also has to look beautiful. We fall in love with food by just looking at it, and that first impression is so important, don't you think? We may not even know how a food tastes like, but when it looks incredibly appetizing, we crave it.
Since I love food, and desserts especially that looks beautiful and tastes delicious too, I always pay attention to little details when it comes to presentation, I love styling my photos beautifully and try be interesting and different each time. Olga's Confections is all about delicious, comforting and beautiful desserts. I share some of my favorite recipes here, I talk about my family and I share some sweet memories that are dear to me in a form of desserts.
I hope you will enjoy what you see,I want you. my dear reader, to feel inspired, to learn something new and get a taste of sweet treats that me and my family love most.
If you want to see more dessert photos, connect through social media,do a collaboration, please visit me on Instagram @cake_oli_cious
or send me a message, if you want to ask me a question, or leave a feedback feedback.
With warmest regards, from beautiful British Columbia,
Olga