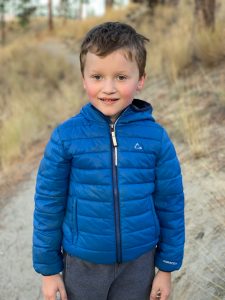 And just like that my younger boy is 6! He is a goofy, sweet and very smart little cookie. He loves being independent but at the same time he shows lots of affection, his family means a world to him.
He dreams of becoming an astronaut, but is worried about being uncomfortable in the washroom at the space station 👩‍🚀 🤔🤩.
Eric loves bagels with cream cheese and he also has a huge, unconditional love for chocolate. If there's one person I can name who is a true, crazy fan of chocolate that would be him. And as a true chocoholic he requested an "extremely, extremely chocolate cake with chocolate frosting, chocolate ganache, and all the chocolate candy that we have in our pantry"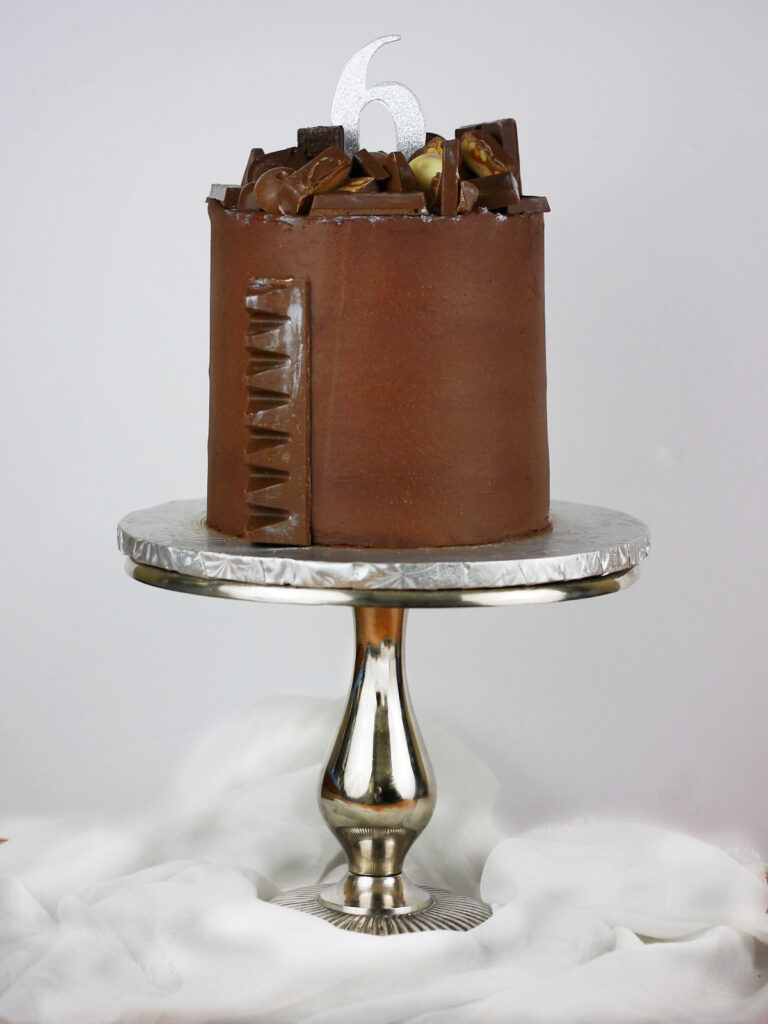 So this is the one. Eric's extremely extremely chocolate birthday cake featuring moist dark chocolate cake with dark chocolate cream cheese frosting, layers of milk chocolate ganache, covered in chocolate ganache and dark chocolate frosting and of course decorated with some of the chocolate candies I could find in the pantry 😍
Happy 6th birthday, my sweet Eric. I'm wishing you all the happiness in this world. May all your dreams come true🎉🥰😍😘🥳.